It's time for our 2018 graduates to start the next stage of their educational journey; joining higher education institutions. A remarkable 91% of them qualified to join colleges and universities across Kenya.

To inform and assist them at this key stage of their lives, we organized an Orientation Day on June 21st, at Nairobi. This was to guide them through the process of joining universities and to give them an opportunity to talk to their predecessors about their experiences so far.
27 of them were awarded with Bridge Scholarships. These are one-year university scholarships designed to help KEF students transition to local universities as they apply to get student loans. Two others have already flown out of the country to Canada and Germany on full 4-year university scholarships courtesy of the Mastercard Foundation.
Lilian, joining Jacobs University, Germany, to study Bio-Chemical Engineering.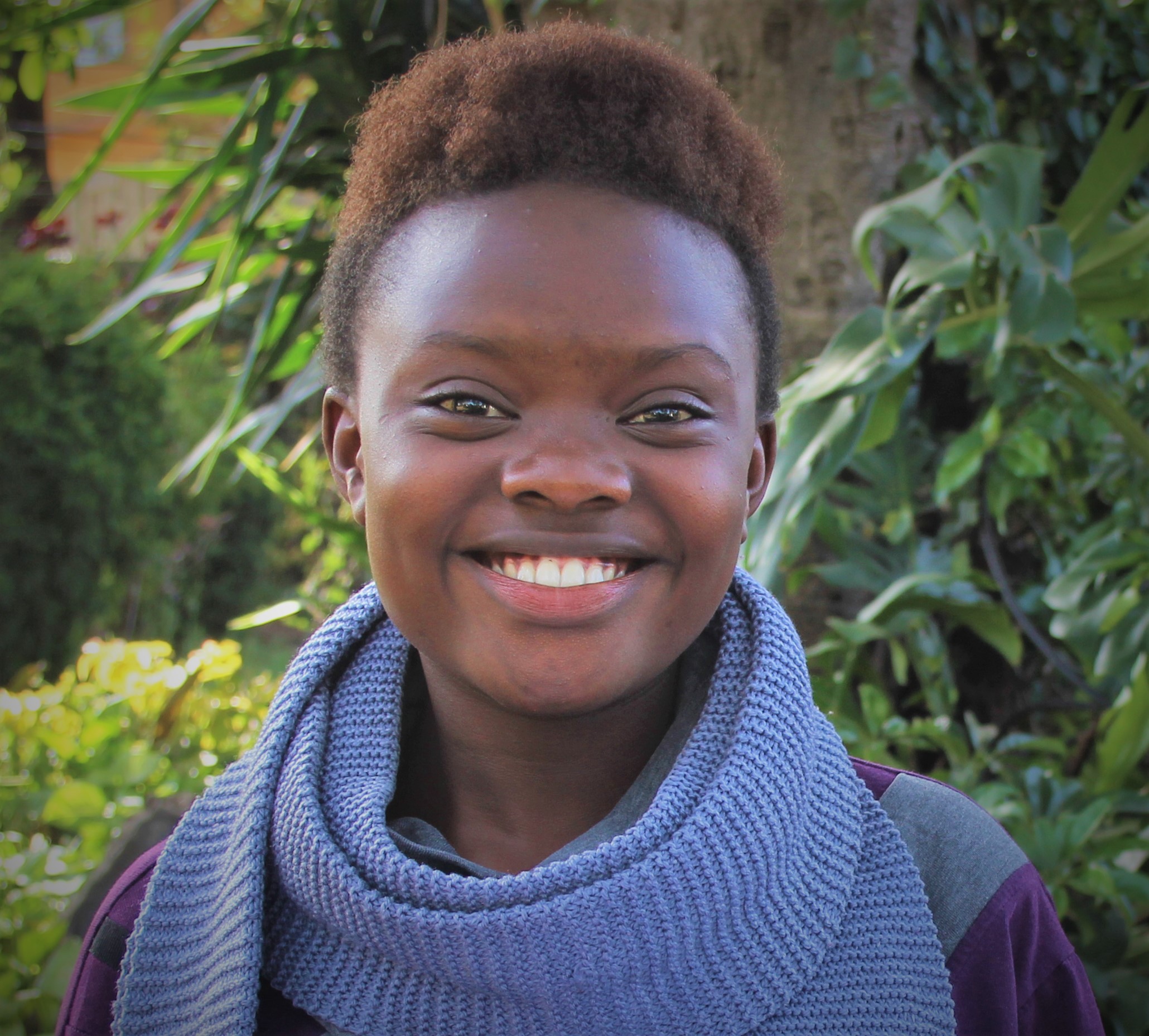 Precious, joining Quest University, Canada, to study Architecture.
Here is what some of the 2019 bridge scholars had to say;
Teddy, going to pursue Applied Physics and Computer Science

"The orientation we had enlightened us on some important skills like money management and I also gained knowledge from older bridge beneficiaries. This will help me in my university life and in future. It came exactly at the right time."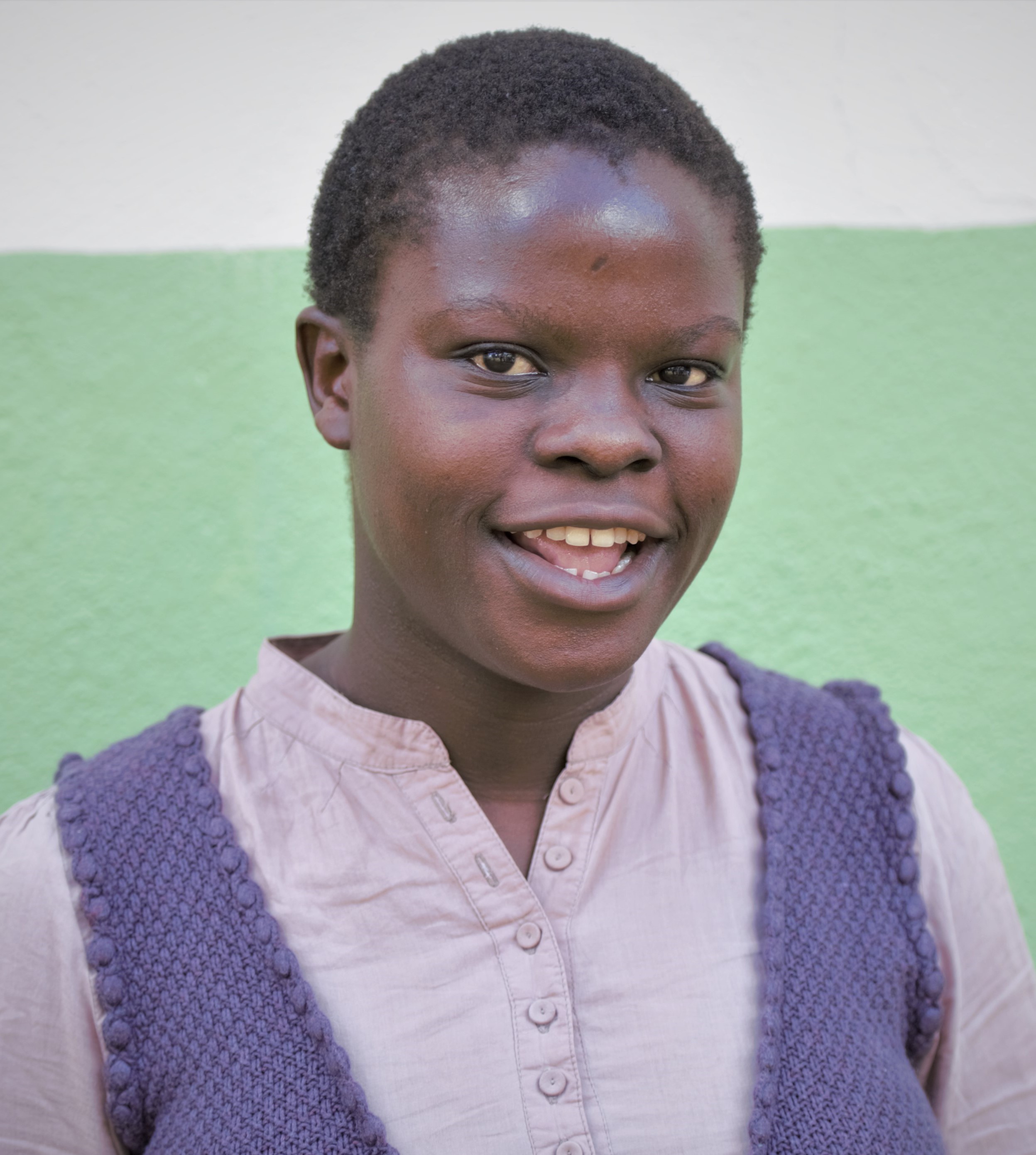 Vallary, going to pursue Electrical and Telecommunication Engineering

"It would have been frustrating struggling to join university. This scholarship has gone such a long way. It is truly an honor to have this opportunity to learn. KEF has been an inspiration and I hope to do the same for someone in future."